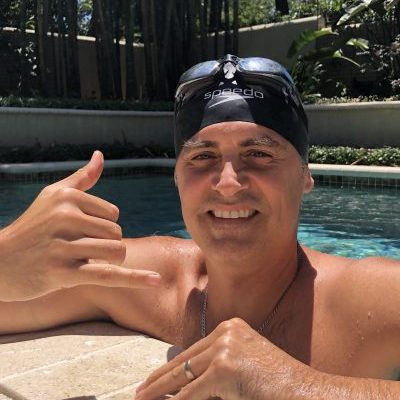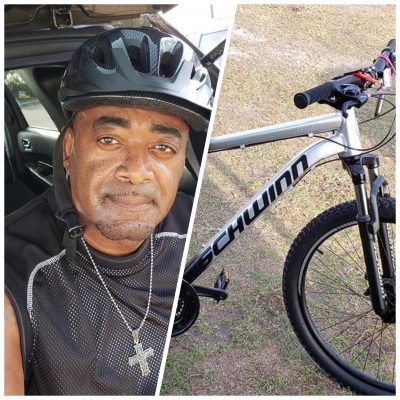 We hope everyone is OK and staying safe. People have been asking what our steel drum band, solo steel drum players and our Caribbean Musicians have been doing with all this time off.
First of all, we all miss performing our steel drum music, reggae music, calypso, soca and other types of Caribbean Music for our weddings, corporate functions, house parties, etc. But since we can't perform live at the moment, we have all been staying busy during the downtime, but in different ways.
Most of our steel drum players live in Orlando, but some also reside in other parts of Florida, like Tampa, Sarasota and Miami. They have all been spending time practicing and honing their skills on the steel drum. That way, when things get back to normal and we can start booking beach weddings, festivals and other live performances again, everyone will be sharp and the steel drum music will be on point. The same applies to our other Caribbean musicians, like our keyboardists, guitarists and percussionists.
Some have been enjoying outdoor activities like cycling and swimming. Chesley has been riding his new bike every day and getting in his miles, while Creig has been swimming laps in the pool almost every day (see pictures above). So whether it's outdoor activities, or honing our skills inside, our steel drum band, solo steel drum players and Caribbean Musicians are keeping safe, staying sharp and healthy and ready to return to provide the best steel drum and Caribbean Music in Florida. We hope that everyone is also staying safe and we can't wait to see you!